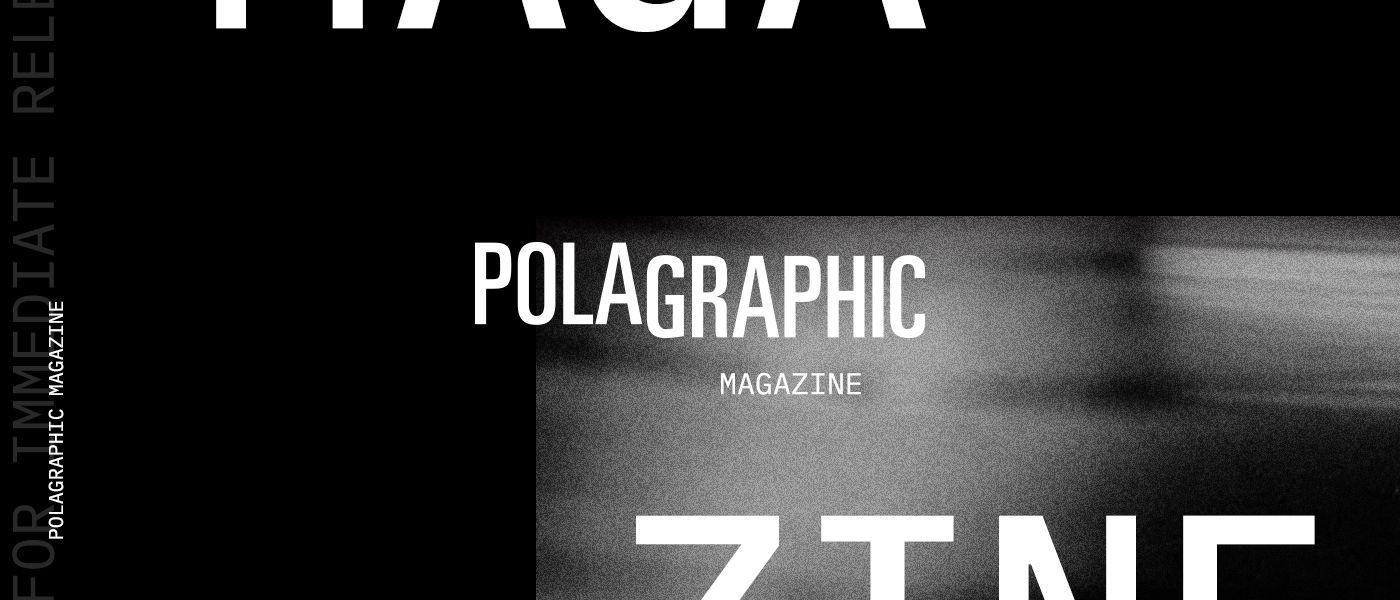 Beginning in 2012, I've had an incredible fascination with instant photography and the experience you have when watching a photo develop before your eyes. Since then, I've always wanted to share that experience with others, and provide the opportunity to do so.
In 2015, the Polaroid Party was started. Polaroid Party is an exhibition exclusively to polaroids and film that is hosted annually to raise money for local charities. The goal is to bring back vintage and extinct medium to photographers, artists, anybody and everyone who has ever taken interest in a Polaroid photo before.
5 years later, I've learned a lot about Polaroid's and instant photography, and I wanted to create a community where we can share knowledge, share our work, and gather around one common medium - instant film.
Who are we?
Polagraphic is a community-driven publication with the goal of sharing knowledge and bringing us together around analog photography.
What can you expect?
We'll be publishing about the following:
News
New releases
Interviews
Reviews
How-Tos
Our print edition is published bi-annually, with articles here on our website to help fill the gap (sometimes it just isn't enough!)