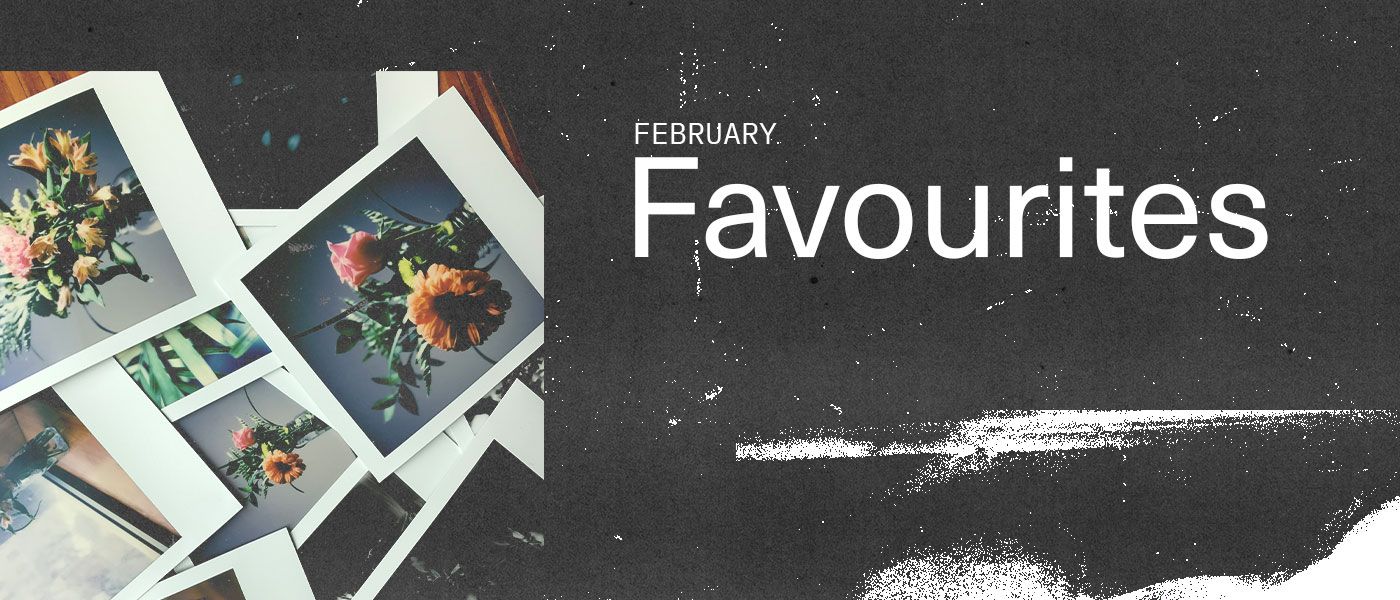 Every couple of weeks, we want to share some extra work from incredible photographers that we've come across in the instant community.
There is truly some amazing work out there across all different platforms that unless you hunt for it, you may not see it in your feed.
This week, we want to feature Polaroid photographers that we've found recently who's work is definitely worth following.
Sol | @solexposure
@ozo_came
Mark Francis Fenning | @markfrancisfenning
Jesse Wisdom | @analogwisdom
Tatiana | @patron.tatiana
Joep Gottemaker | @joeppolaroidphotography
SONATORE | @sonatore_
We can't show everything from these amazing feeds, but we definitely recommend you check out the rest of their work.
If you would like to be featured in an upcoming article, you can share your work using the hashtag #polagraphic on IG & Twitter.
---
Polagraphic is a community-driven publication with the goal of spreading knowledge and bringing us together around analog photography.
How can you be involved?
You can engage with us and share your work using the hashtag #polagraphic on IG & Twitter, or if you have more to say - you can submit your own articles to be published on our blog.
If you have an idea for an article or topic that you would like to see in our print edition, please Contact Us!
---