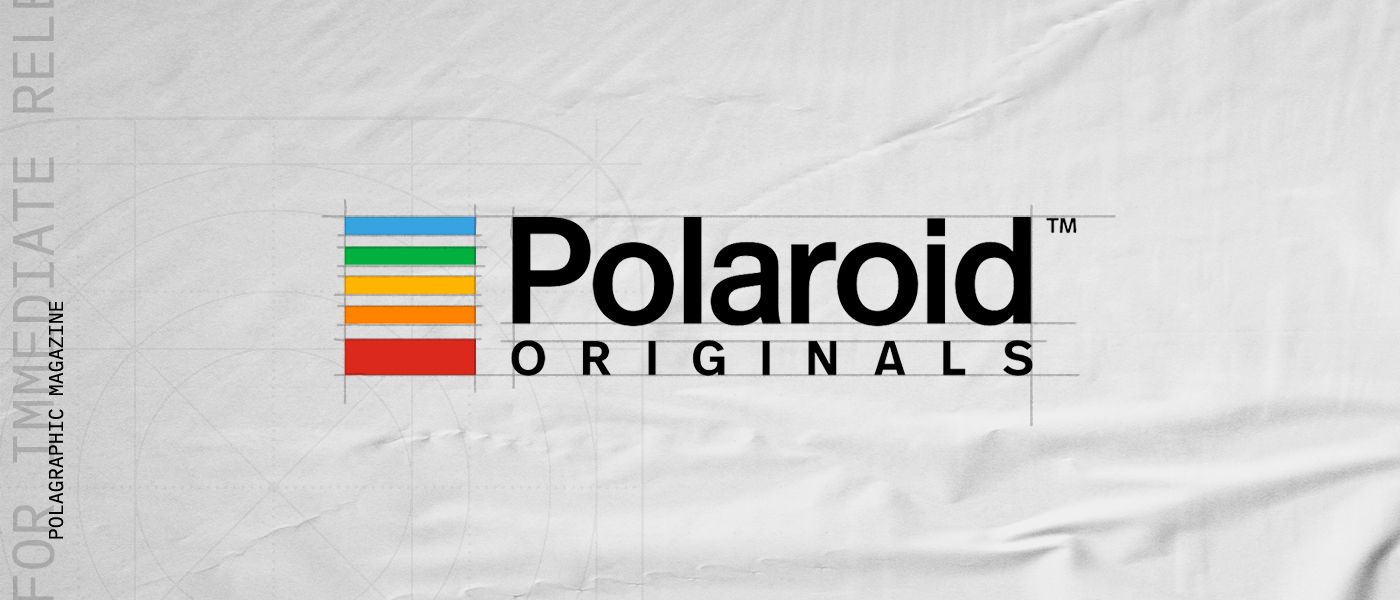 On August 1st, Polaroid Originals put out a call for those interested in beta testing some of their new film chemistry.
About once per year, Polaroid Originals will put out a call to an exclusive group of members offering a pre-release batch of film at a discounted price to beta test, and request your feedback on the film.
Betafilm is part of their development process, where they receive feedback on new formulas before they fine-tune the final chemistry, and release a new batch of instant film.
Typically offered only to their most loyal customers, If you would like to join their beta program and receive exclusive access to Beta film at a specially discounted trial price - follow the link below.
https://us.polaroidoriginals.com/collections/beta-film
---
Polagraphic is a community-driven publication with the goal of spreading knowledge and bringing us together around analog photography.

How can you be involved?
You can engage with us and share your work using the hashtag #polagraphic on IG & Twitter, or if you have more to say - you can submit your own articles to be published on our blog.
If you have an idea for an article or topic that you would like to see in our print edition, please Contact Us!
---